Hidden Gems in Durham: The Best Places You've Never Heard Of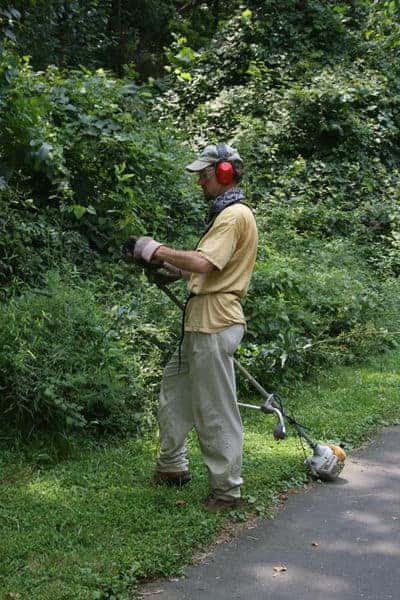 Are you new to Durham, NC, or planning on visiting? There are plenty of tourist attractions and popular venues that are well advertised. But if you want the inside deal, the hidden gems that only the locals know about, this is your guide. Whether you're looking for the best local food or the beauty of nature, there are lesser-known venues you should definitely check out. If retail bargains pique your interest, there are great deals to be found from clothes to car dealerships.
Ellerbe Creek Trail and Greenway
If you're a runner, walker, or biker, the Ellerbe Creek Trail is a beautiful greenway that leads right through downtown Durham. It's the oldest part of the North/South Greenway through Durham, beginning on Stadium Dr. and ending on Club Blvd.  All 1.2 miles of the trail is paved with restroom access at Rock Quarry Park and Northgate Park. The beauty of this wooded trail in the heart of downtown Durham is truly a hidden gem.
Bennett Place Historic Site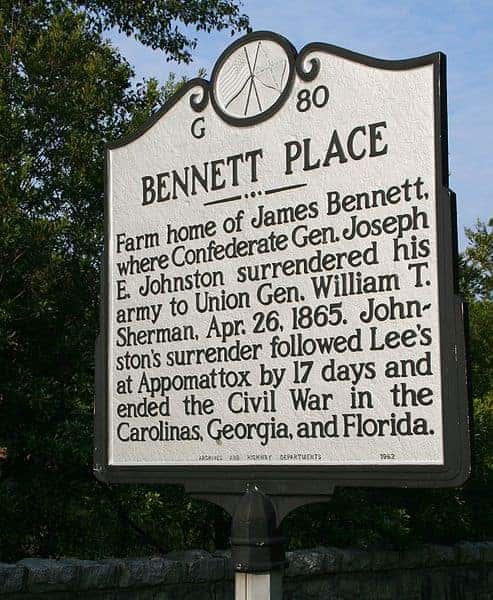 Civil War history buffs, this is your day. You've heard of those southern Civil War reenactments, and you can see one for yourself at Bennett Place in Durham. Bennett Place is the historic site of the largest surrender during the American Civil War. Visit the museum and tour the grounds, and you'll think you've gone back in time.
Delicious Local Food Minus the Tourist Crowds
Lucky's Delicatessen offers amazing hand-crafted sandwiches, salads, and more along with beer and wine. They also cater events. Elmo's Diner in Old West Durham is a family-friendly place with freshly made dishes from breakfast to dinner. Lilly's Pizza on Peabody St. is your best option for take-out or delivery pizza, which is a necessary staple in any town. Now you're all set with your local staples, a diner for breakfast, a deli for lunch, and a pizza place for dinner. If you're looking for a finer dining setting, try Mateo for tapas and drinks.
Duke Lemur Center
This is not your typical zoo. The Duke Lemur Center, located at 3705 Erwin Rd., is a wildlife refuge for lemurs, which are Earth's most threatened mammal. Outside of Madagascar itself, the Duke Lemur Center in Durham is the most diverse collection of these unique and beautiful animals.
Their large, bright eyes are their most defining feature, which allow them to not only see at night but to see color in the dark. You can learn about lemurs and see them in their natural habitat. You can even financially adopt one and support their care.
Durham Volkswagen Showroom
Another Durham site you don't want to miss is the showroom full of the newest models at Durham Volkswagen. The 2018 Jetta, Golf, Tiguan, Beetle, and more are available now, fully loaded with the latest safety features and technology. Leasing and financing options make it possible for you to drive the new car of your dreams today. Call (919)493-7411 or visit the Durham Volkswagen showroom on 3823 Durham-Chapel Hill Blvd.