Learning About Cary, NC
In the heart of the Research Triangle of Raleigh, Durham, and Chapel Hill sits the town of Cary, NC. An ideal balance between big city opportunity and a small town sense of community, Cary has been and still is ranked one of the best places to live in the U.S. Close proximity to job opportunities and city amenities are big advantages to the area. You can find shopping, dining, entertainment and more in Cary and the surrounding area. Car buyers search for a dealership close to Cary, NC, and find many top manufacturers represented from Volkswagen and others. Having the things you need close by is a benefit to living in Cary.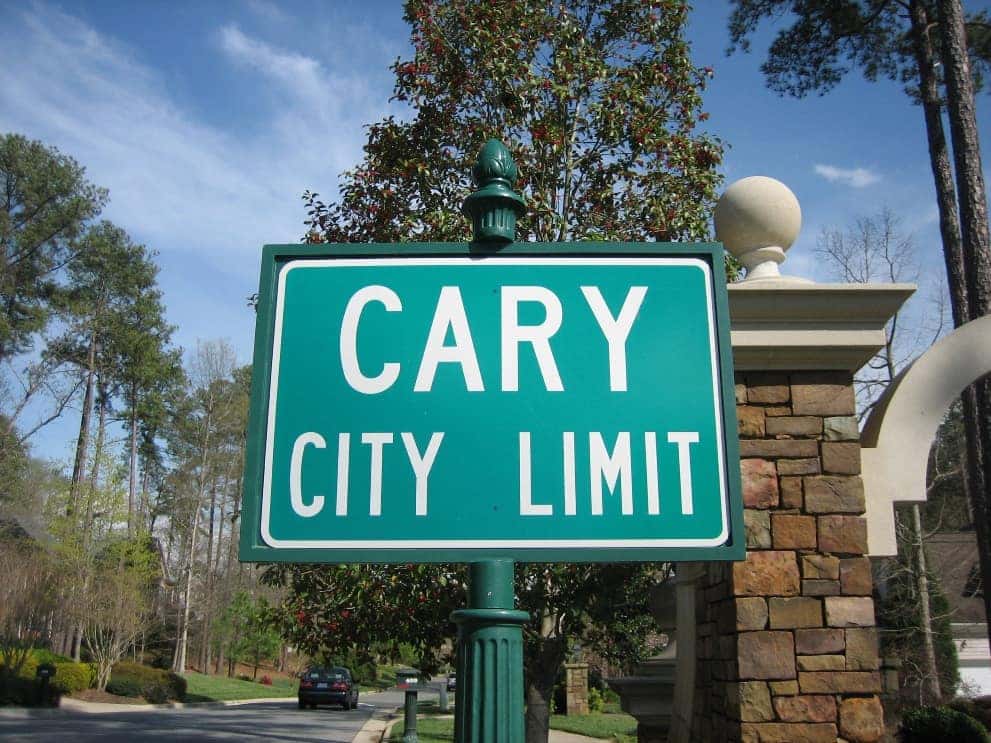 Cary Ranks in the Top 100 Best Places to Live in America
Why is Cary considered to be such a great place to live? There are many factors that put Cary in the top 100.
Job opportunities. The Research Triangle offers lucrative career opportunities in the medical and scientific fields. Being in the center of 3 major cities offers a variety of other careers as well.
High average household income. The median income for Cary residents in $120,000.
Top ranked schools. Cary is part of the Wake County public school system, which is ranked high in the state and nation. Several private and charter schools in the area offer a variety of opportunities for elementary, middle, and high school students.
Institutes of higher education close by. University of North Carolina at Chapel Hill, North Carolina State, and Duke University NC Central along with many other colleges in the area offer educational opportunities for higher learning and contribute to the Research Triangle.
Superior quality of life. Beautiful neighborhoods, 30 public parks, and 82 miles of trails in the area offer enjoyment, recreation, and exercise.
Safety. Cary has a low crime rate, making it a safe place to raise a family.
Fun Things to do in Cary
If you're visiting, stay at the Mayton Inn and experience the history of Cary in a luxury room. The Cary Arts Center offers visual and performance art with additional opportunities to experience the arts in the nearby cities of Raleigh and Durham. Throughout the year there are various cultural festivities such as the Jewish Cultural Festival, Kwanzaa, and the Festival Ritmo Latino. Many different cultures come together in Cary, creating a rich, diverse community.
Business is Booming in Cary
Cary is a definitely an ideal area for businesses. Whether you're looking for a car dealership close to Cary, NC, or a certain store or restaurant, you will find anything you need in Cary or the surrounding area. Durham Volkswagen, serving Durham, Raleigh, Chapel Hill, and Cary, offers great deals on new and preowned Volkswagen vehicles as well as used vehicles of a variety of makes and models. New businesses thrive in Cary because of the highly educated, highly paid residents who live in and support the area. Well established businesses continue to succeed due to their years of hard work and excellent customer service.
Visit the area and see for yourself the high quality of life and opportunities that Cary, NC, has to offer. Then make it your home.