The Best Annual Events Held in the City of Durham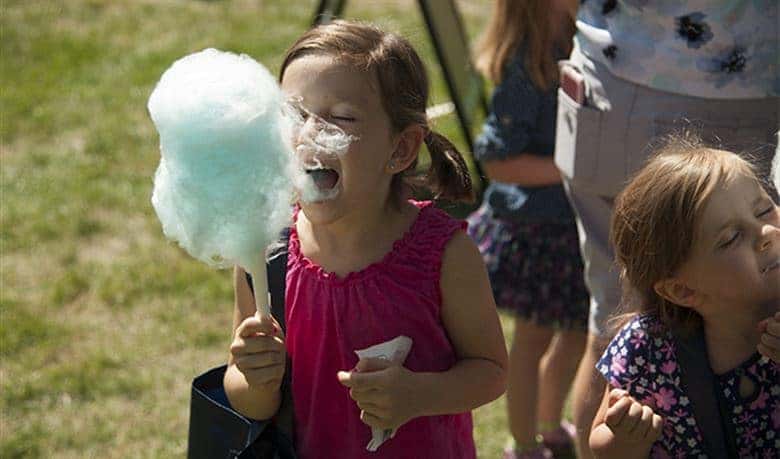 Throughout the year people from miles around visit Durham for the best annual events the city holds. Festivals featuring music, religion, beer, food, history, art, and more take place around the calendar. Visitors and locals attend these events and a strong sense of community is felt and appreciated. Out of towners come to Durham looking for a variety of things from entertainment and good food to the nearest Volkswagen dealership in the area. If you're trying to find the best time to go, consider this monthly guide of city events.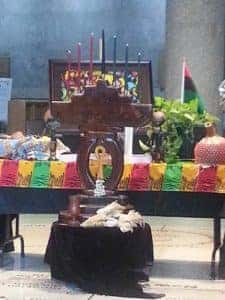 January: Kwanzaa Celebration. Celebrating Durham's diversity, the annual KwanzaaFest takes place on the last day of the 7-day holiday. It features dancing by the African American Dance Ensemble, dance lessons, face painting, a marketplace, and free health screenings.
February: Film Festivals. When the weather outside is frigid, stay warm and take in a great film. The Nevermore Horror and Gothic Film Festival takes place each February at the Carolina Theatre. The Hayti Heritage Center celebrates the historic Hayti culture in Durham with an annual film festival showcasing films of varying lengths by and about people of African descent.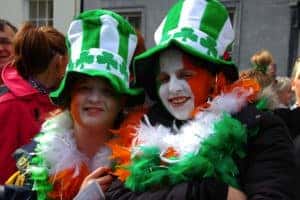 March: Bull McCabe's St. Patrick's Day Celebration. Whether you're Irish or not, St. Patrick's Day is a wonderful excuse to celebrate with beer and delicious food. Bull McCabe's annual St. Patrick's Day Celebration features all things Irish like music, dancing, food, beer, and more.
April: Anniversary Commemoration at Bennett Place State Historic Site. Each year on the anniversary of the biggest surrender in American Civil War history, a commemoration is held at Bennett Place. This year in 2018 the event will be held April 21-22, including special tours and talks as well as a reenactment of the events that transpired on April 18, 1865.
May: The Doughmen Quadrathlon. Eat, bike, run, swim. This event takes the triathlon to the next level, adding the component of eating to the competition. The event was featured on the TV show Man vs. Food.
June: Beaver Queen Pageant. Not your traditional beauty pageant. Contestants sport beaver costumes and attempt to bribe the judges all for the benefit of the Ellerbe Creek Watershed Association.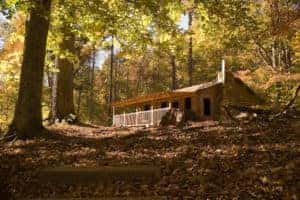 July: Festival for the Eno. This is Durham's 4th of July festival which takes place at West Point on the Eno River Park. Enjoy live music, food, beverages, and more on the banks of the beautiful River Eno.
August: NCGLFF Film Festival. The North Carolina Gay and Lesbian Film Festival takes place at the historic Carolina Theatre and features films ranging from documentaries to shorts from a wide range of directors, writers, and actors.
September: Bull City Rumble. A motorcycle and scooter rally for biking enthusiasts from all around that takes place each year on Labor Day weekend in downtown Durham.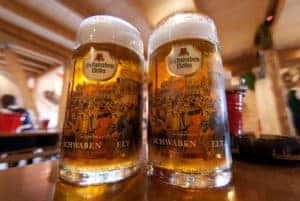 October: World Beer Festival. Inspired by Oktoberfest German beer festivals, this event is hosted annually by All About Beer Magazine bringing more than 250 beers from breweries around the world as well as good food and music.
November: Durham Art Walk Holiday Market. Local arts and crafts, many of which are holiday themed, are displayed for your shopping pleasure. Get a jump start on your holiday shopping and decorating with one-of-a-kind originals by local artists.
December: Christmas by Candlelight at Duke Homestead. Experience the holidays circa 1870 at the historic home of Washington Duke, one of Durham's founders.
Looking for the Nearest Volkswagen Dealership After Attending One of These Fine Events? Check Out Durham Volkswagen.
There's always something to do in Durham year round. These events are just some of the amazing cultural and community festivals that shape the city and celebrate the diversity of the citizens. Whatever brings you to Durham, whether it's the nearest Volkswagen dealership or other shopping, dining, or entertainment, plan your visit around one of these unique Durham events.