Volkswagen Tiguan vs Ford Escape

Call (919) 493-7411 to Learn More about the 2018 VW Tiguan


Compact crossovers continue to position themselves as one of the hottest vehicles on the market today, offering the size and space of an SUV, but often with better gas mileage and lower prices. And among the assortment of popular brands and models available, Volkswagen's Tiguan and Ford's Escape are two of the most intriguing options. Need to know which one is right for you? This comparison will help you out.
The Volkswagen Tiguan Offers More Bang for Your Buck than the Ford Escape
Both the VW Tiguan and Ford Escape come in at a similar price range, with a starting price around $24,000 to $25,000. The Volkswagen also shares the same comfortable five-passenger seating with spacious cabins at the mid-90s for cu. ft. as the Escape. The two SUV's can also help you carry your things and belongings with you in any adventure, especially when rear-bench seats are folded down to make room for some expanded luggage volume.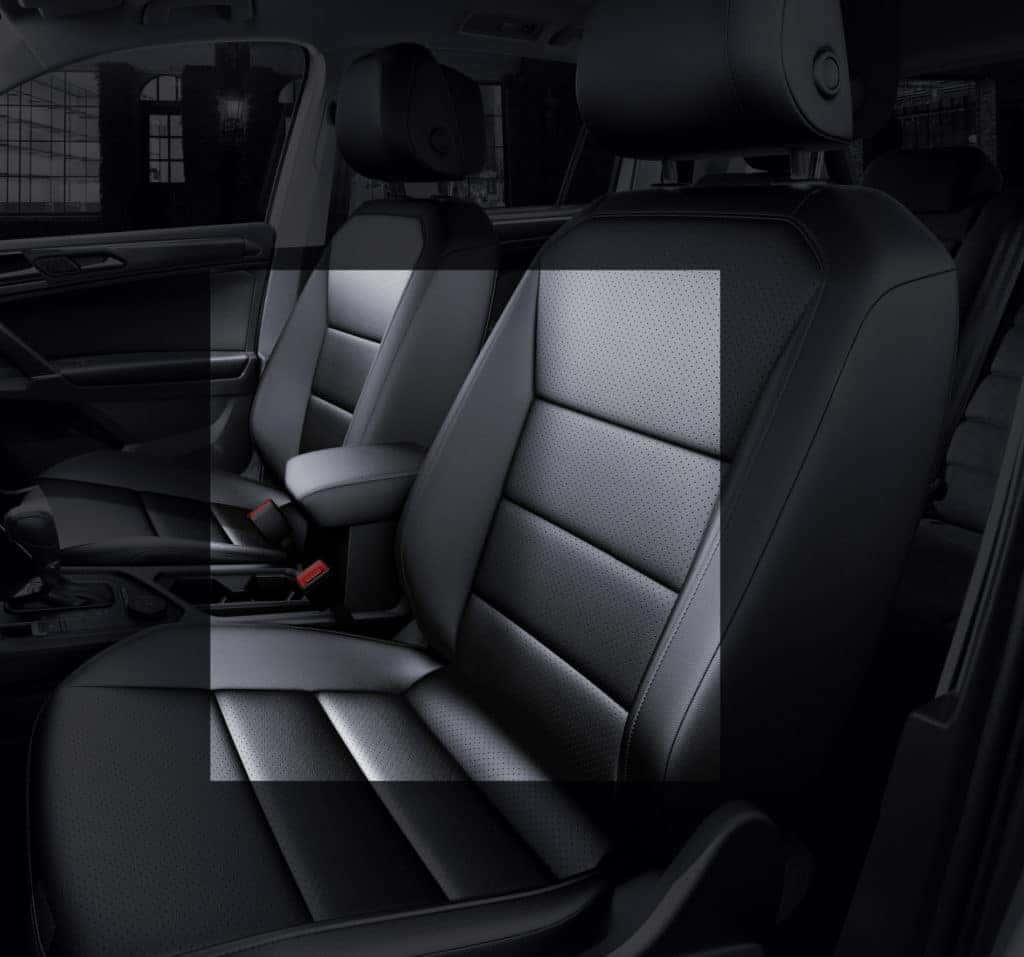 A Closer Examination of the Under the Hood Performance of the VW Tiguan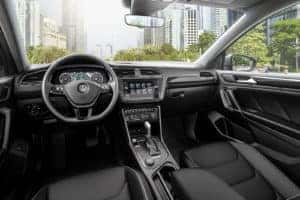 With a 2.0L inline 4-cylinder V6 engine, Volkwagen's Tiguan provides drivers with a smooth 200 horsepower and 207 lb-ft of available torque. This allows the Volkswagen SUV to deliver a powerful and capable ride – more than enough to handle those long daily commutes – that is remarkably well-mannered and refined. With its innovative front-wheel drivetrain, you can stay confident and assured while out on the road and its multi-link coil spring rear suspension provides the SUV with an adaptable ride. And with a 102.5-inch wheelbase, the Volkswagen provides amazingly tight handling.
A Look at the Ford Escape's Engine Performance
The Ford Escape, on the other hand, has a 2.5L iVCT engine, that generates 168 horsepower and 170 lb-ft of torque. However, this lack of power doesn't necessarily translate to better fuel efficiency, as the EPA-estimated 21 miles per gallon (city) of the Escape barely edges out the EPA-estimated 20 miles per gallon (city) of the Tiguan. The Escape does have a longer wheelbase, which gives the same tight handling as the Tiguan. But, with an independent double lateral-link semi-trailing arm, the Escape does not maintain the same kind of versatile performance as the Tiguan.
VW Tiguan Features
Ford Escape Features
V-Tex leatherette seating surfaces
Heated seats
Eight-speaker audio system
Volkswagen Car-Net App-Connect
Trailer roll stability program
Hydraulic brake assist
Cloth seats
Six-speaker audio system
Available SYNC technology
Brake support
The Ford Escape edges the VW Tiguan in terms of comfort but lags behind when it comes to versatility. Providing drivers with a more powerful engine, as well as a wider selection of interior features, the Tiguan is versatile enough to handle long commutes and road trips. The Volkswagen comes with a smooth and refined ride that is ideal for highway drives but also has the robust performance to take you on your next outdoor adventure.
The VW Tiguan also separates itself from the Ford Escape when talking about tech and functional features. The Tiguan simply shines with extra features like rain-sensing windshield wipers, heated front seats, keyless access and push-button start. The Ford Escape is by no means an inferior choice, but it's just not enough to challenge the Tiguan's exceptional performance and features.
Ready to Buy a New Volkswagen from an NC Dealer? Which One is Right for You?
If you're in the market for a new Volkswagen in NC, Durham Volkswagen is the dealer for you. Centrally located, it's a short drive from just about anywhere in NC: the coast, the mountains, certainly Raleigh, Chapel Hill, Cary, or even the Charlotte area. And as an added bonus, you get the Durham Volkswagen Lifetime Warranty. Call Durham Volkswagen at (919) 493-7411 or visit 3823 Durham-Chapel Hill Blvd.